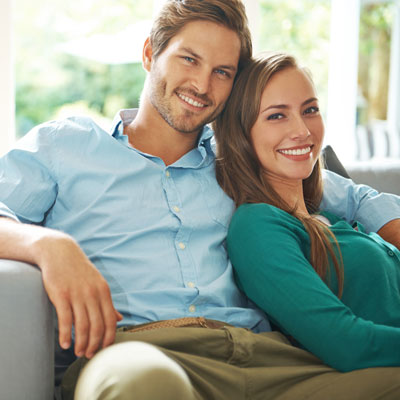 As a dear friend's second marriage was unraveling towards divorce, I went into Dr. Phil mode.  "What values do you two share?"  I asked.  "We instantly really liked each other" he shared. This was code for "can't keep our hands off each other."  I dug deeper with the original question. "What values do you two truly have in common?"  Unfortunately, he realized the answer was "nothing."
With so many singles out there and such easy access to meet people through dating apps, dig deep to see if you truly make a great partnership.  If someone asks you "What are your hobbies?" answer politely followed by "What are your values?"  Sharing the same "hobbies" is not nearly the same as sharing the same values.
A hobby of mine is exercise. What if a woman told me her hobby is also exercise?  This is a match only if we exercise based on the same value. What if she exercises only so she can look great for her high school reunion?  I exercise, one of my hobbies, because I believe exercise and an active lifestyle helps me be healthier.
Health and vitality are such powerful values that I believe form the foundation for so many beautiful parts of anyone's life.  Relationships are more dynamic, creativity and learning are enhanced, ability to experiencing a bigger, fuller world all are an extension of health and vitality.
Your values, when you own them and live from them, can be a compass for your decision making.  If a doctor recommends "trying" a surgery or medicine, I proceed from the value of whether the request will enhance or potentially diminish my health.  An MD once asked I would consider trying surgery on my lower leg following an accident.  "No way!"  I don't "try" surgery and I don't rely on medicine to be healthy.  My mother taught me "you only take medicine when really, really sick or really, really injured."  My mom, most likely like yours, was one of the greatest healers in the world.