Meet the Team at Mager Chiropractic Center
Our friendly and caring team members are passionate about ensuring our patients have an excellent experience at every visit. We'd like you to get to know them better!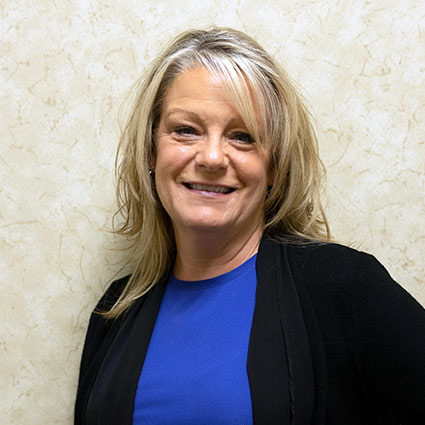 Dawn Szarmach, Office Manager & CA
Before joining the Mager Chiropractic Center team in 1990, Dawn worked in restaurant management. She was looking for a career change, as her work involved a lot of travel, and she wanted to remain closer to home. After seeing that Dr. Mager was looking for an assistant here at the practice, she decided to apply and hasn't looked back since!
In addition to being the office manager, Dawn has been a chiropractic assistant since joining the practice. She has an excellent understanding of chiropractic care and how it can impact your health.
Handling an Array of Tasks
Dawn is responsible for many various tasks here at the practice, including checking patients in and out at the front desk. Additionally, if a patient needs to receive a therapy, such as laser, VibraSonic, or BrainTap, Dawn will set them up with it.
She has also attained the knowledge necessary to work through the maze of health insurance issues you may encounter, and can answer your questions. Dawn wants patients to know that we're more focused on their care than whether their insurance will cover it for them.
Read more about Dawn »
What She Finds Most Fulfilling
"What I enjoy most about my job is the relationships we have with the patients. I've known some of them since I started working here. They came in with babies, and now their babies are married and having children."
She also finds it fulfilling to see a positive change in someone's health due to the care they receive here. Dawn loves when they come in and say they're doing so much better!
Outside the Practice
When she's not working, Dawn enjoys spending time with her husband Scott. She's also the proud mother of two sons, Justin and Jaxson.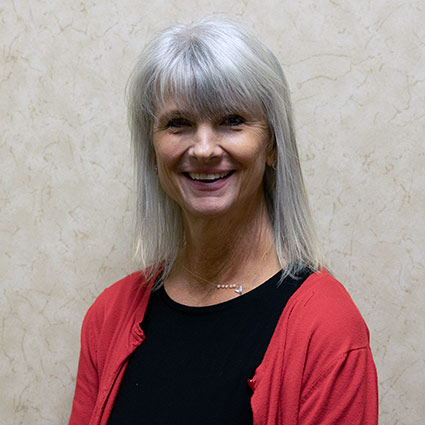 Teri Piechnick, Front Desk
Teri joined our staff after experiencing chiropractic care at Mager Chiropractic Center. Faith and family are her priorities. She enjoys spending time with her husband, kids and grandkids along with church activities.

Meet The Team at Mager Chiropractic Center | (412) 341-3332