Auto Accident Chiropractic in Mt. Lebanon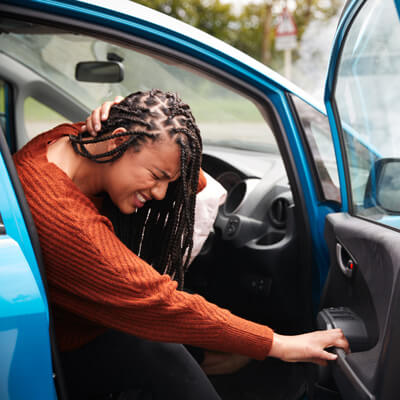 If you're in a car accident—even if it seems a minor fender bender—it's important to seek chiropractic care as soon as possible. While your car absorbs a lot of impact with minimal deformation, your body is not designed the same way! In fact, your brain is designed to float within your skull. When you're in a car accident, the impact can cause your brain to bounce against the inside of your skull, even if your head doesn't come in contact with anything at all.
At
Mager Chiropractic Center
, we have forty years' experience helping patients in a car accident heal and get back to enjoying their best lives.
Hidden Issues
Many people initially feel "fine" after a car accident, because most injuries are subtle. Unfortunately, after the trauma of an accident, your body goes into an instinctive overprotective mode because it doesn't want to repeat the trauma. The muscles tighten to guard the injured areas, and, over time, this tightness causes other problems and creates interference in the nervous system. We will check if this "injury recall" reflex has been activated, and help release it.
Head injuries are also typically overlooked after an accident, and can have lingering effects for months or years if not addressed. We can help assess whether a head injury has occurred, and often help with the effects.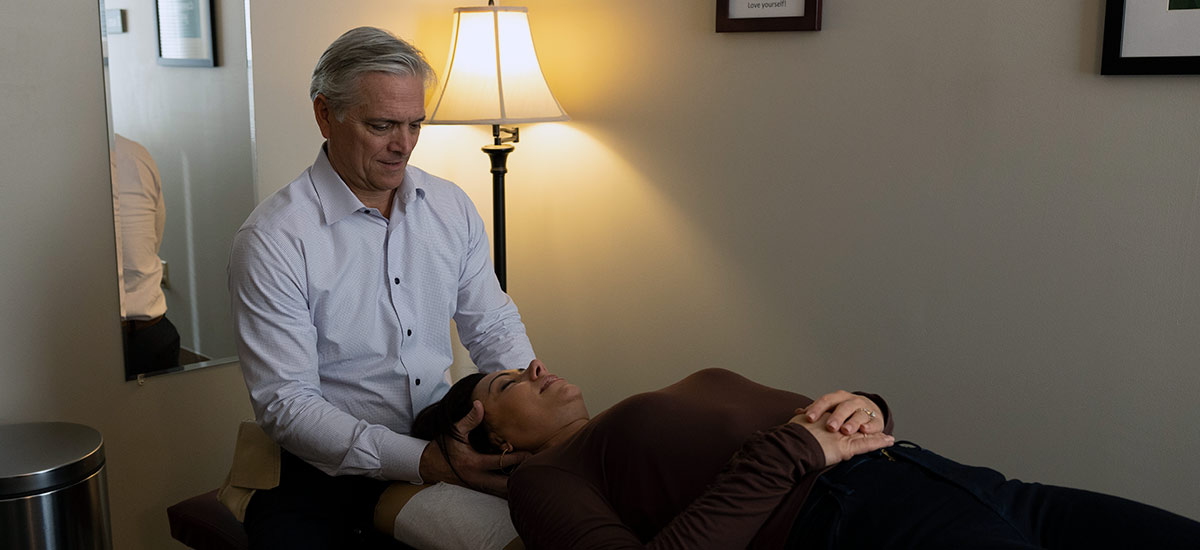 Our Approach to Care
We use different intake forms for patients involved in a car accident, so we can understand the circumstances of the collision. We want to know which seat you were in, how you were sitting, where your head was facing, if you were stopped or in motion, how much damage there was to the car—everything! All this information helps us in our diagnostic process.
We use many tools to assess the condition of your body and nervous system, including digital X-rays, postural analysis, breathing pattern evaluation, testing of your balance and center of gravity, and Applied Kinesiology muscle testing to let your body tell us where it's hurt and what it needs.
Dr. Mager has advanced training in orthopedics, and he integrates that knowledge into his approach to care. He will design a care plan customized for your specific injuries and issues, combining gentle tonal-based chiropractic techniques with other healing therapies, such as cold laser.
Get Care Today
When Dr. Mager does an examination, he can tell if your body was in a car accident. Even if that accident was years ago, there are things we can do to help relax the nervous system to facilitate healing. But the sooner you seek care after an accident, the more we are able to help your body heal properly and completely.
Contact us today to schedule an appointment.
CONTACT US »

Auto Accident Chiropractic Mt. Lebanon, South Hills PA | (412) 341-3332