About Mager Chiropractic Center
Our Philosophy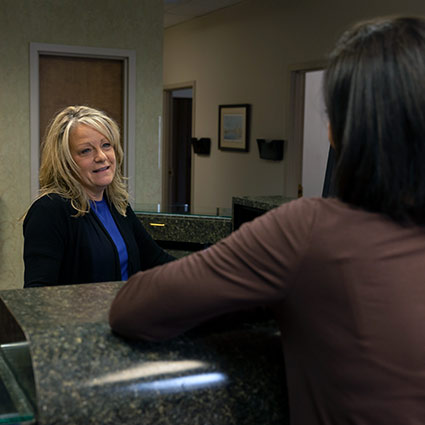 At Mager Chiropractic Center, we strive to help patients understand that the body is self-healing and self-regulating, and every one of us is capable of that. Our basis of care is to determine what's interfering with your body's innate ability to heal itself as God intended.
We don't believe the answer is as simple as "the bone's out of alignment"—we're too complicated for that! Rather, it's the stress & traumas that affect our consciousness & nerve function, leading to pain, dysfunction and disease.
We help you overcome these traumas to restore your body to its optimal function and improve your quality—and quantity—of life. As Dr. James Mager says, "The overcomers get to stick around."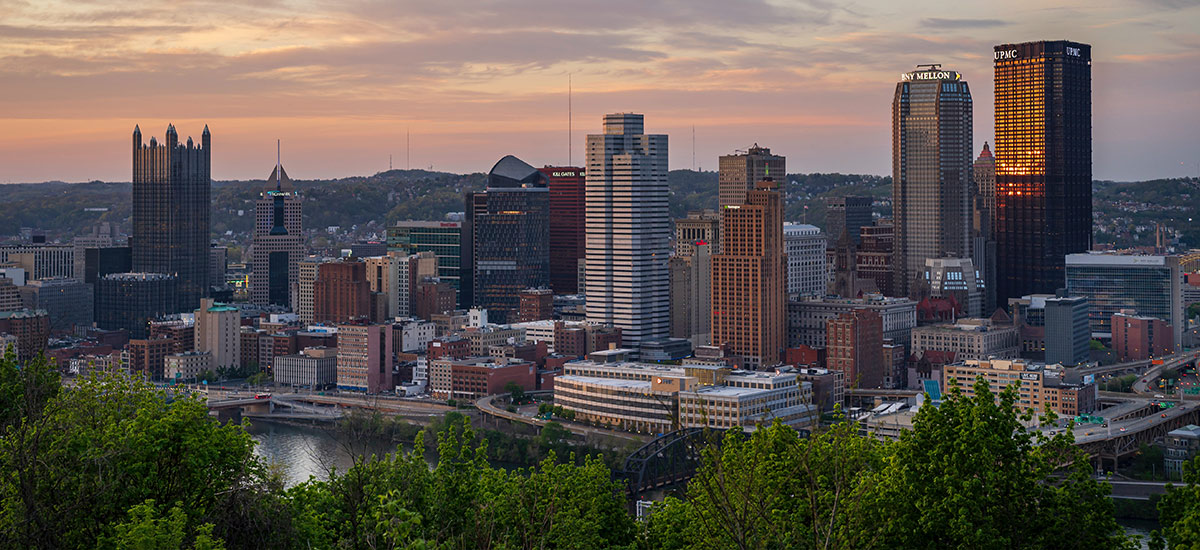 Our History
Dr. Mager grew up in the east suburbs of Pittsburgh and knew from a young age that he would become a chiropractor. After receiving his Doctor of Chiropractic degree from Palmer College of Chiropractic in 1980, he practiced as an associate for four years. Many of his patients came from the South Hills, so Dr. Mager decided to open his own practice here in 1985. In 1990, he moved across the street to a location that better suited the needs of our patients.
Over the past four decades, Dr. Mager has helped patients of all ages and walks of life, including kids, pregnant women, professional athletes (several Pittsburgh Steelers and dancers with the Pittsburgh Ballet), grandparents and people involved in car accidents.
Our Goal
Your nervous system is the number one thing that makes you you. Anything that interferes with the proper expression of your nervous system lessens your ability to be your best, brightest, healthiest self. Using our comprehensive approach to diagnose the condition of your nervous system and locate the areas of interference, we can create a plan to help restore proper function to your nervous system. Our goal is to help you regain your health and be the best version of yourself.
Book Today
Contact us today to schedule an appointment!

About Mager Chiropractic Center | (412) 341-3332