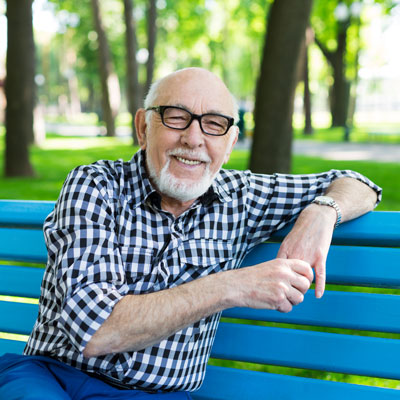 During this recent December, a busy month for everybody regardless of what you are celebrating, I found myself "on the run".  Sleep became more difficult resulting in an attitude of pushing through some days.  Amazingly, I suddenly become more aware of my self-talk.  I realized I used the word "run" all the time.  I am going to 'run' to the bank, 'run' to the gym, 'run' to the store.  I was "running" the same program and, consequently, training my nervous system to run.  This is the obvious opposite of relaxing.
The side effect of "running" the mind on less restful sleep resulted in less energy.  This led to being less present and missing the magic of the moment.  This leads to becoming forgetful.  As author Mark Nepo states, "Slowness remembers, hurry forgets."  Neil Young's "When I was faster, I was always behind," rings in my brain.
When was the last time you responded to "How are you doing?" with "Under the gun."  Under the gun can't be a good visual or verbal message to send throughout your body.
So, what I needed was an awareness reset!  I decided to eliminate the "running here, running there" attitude.  Consider slowing down.  Watch the crazy drivers darting from lane to lane passing everybody only to sit next to you at the next red light.  Our life is full of examples of nature and people in our life telling us to relax more.  You can do it.  Not even going to tell you to hurry up and decide now to slow down.