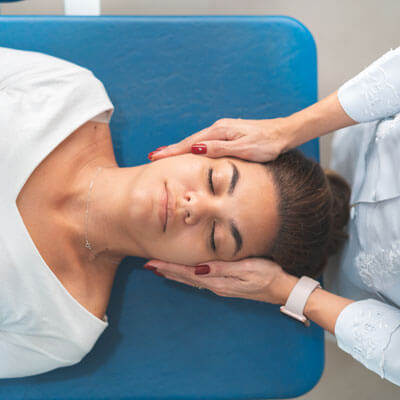 As someone who loves to read, as so many of our patients at
Mager Chiropractic Center
do, I look forward to reading the best seller "
Where the Crawdads Sing
." I realize I could save time by watching the movie but I want to appreciate the author's reported expertise in writing.
Words are powerful, whether spoken or in print. With that in mind, what words are you sharing? In this age of the virus, people are quick to assess others' health status. "You getting sick?" is a frequent refrain after someone sneezes. Everyone cringes internally when they hear "You don't look so good. Are you getting sick?"
Sometimes a sneeze is just a sneeze and our looks aren't as exceptional as our mother always believed they are. I often share with a patient that his mother called from Heaven. She told me to tell you "you're amazing!" Just as you may wear sunglasses to keep out the glare from the sun, use a filter to keep out disempowering comments thoughtlessly shared by others.
As a chiropractor, the only phrase you need to be aware of is "You're getting on my last nerve." That means you are acting cranky and it's time for a nervous system tune-up.