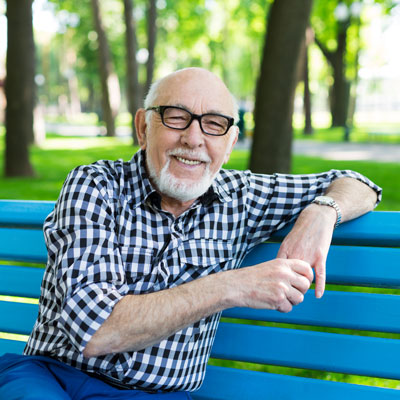 It's rare to receive a gift as a child that you don't like. Kids seem to like anything new.  My aunt frequently gave me presents I didn't like.  Perhaps it was a shirt I would never wear. This situation was aggravated by watching my siblings open a toy they loved.  All I could do is look at my mother and whine, "Mom?"  She understood the gift wasn't quite my style.
Recently while in the office storage closet, I noticed a gift a patient had brought the office staff and myself.  It was a generous size bag of bite size chocolate. The patient who brought the gift was a 65-year-old man as generous as they come.  He was a natural giver of time and money to his family and church.  He was also generous with compliments, as many a receptionist and patients were on the receiving end.  He was instantly likable as many patients scheduled in the evening found out.
Some felt he was friendly to a fault as a few coworkers complained about in this hypersensitive, politically correct America.  He also struggled with changes in the church he loved and generously volunteered, as they decreased his volunteer hours to allow others to fit in.  You're bound to have your share of stress when your motto is "Why can't we all just get along?" We do seem to live in an America where no one currently gets along.
His bigger stressor was Type 2 diabetes.  It ravaged his body more than he appeared to show. I recall asking him in late 2019, "Are you trying to kill yourself?"  as he shared his blood sugar readings.  Typical with his constant humor, he laughed and said "my endocrinologist asked me the same thing."
It was no joke.  His chronic diabetes left him without the ability to fight coronavirus. He died early in the Covid pandemic.
The gift of candy I found in the back closet went straight in the trash.  He was such a wonderful person that the memory of him is way bigger than a gift of candy. His presence was the true gift.
Lifestyle matters though and sugar is tops on the list of life depleters.  Consider sugar as a friend of Covid which means it is not a friend to you or me.  Hopefully I never have to ask you "Are you trying to kill yourself?"  Rise above the downward momentum.  Turn around the moving train of bad health.  If others can do it, so can you!